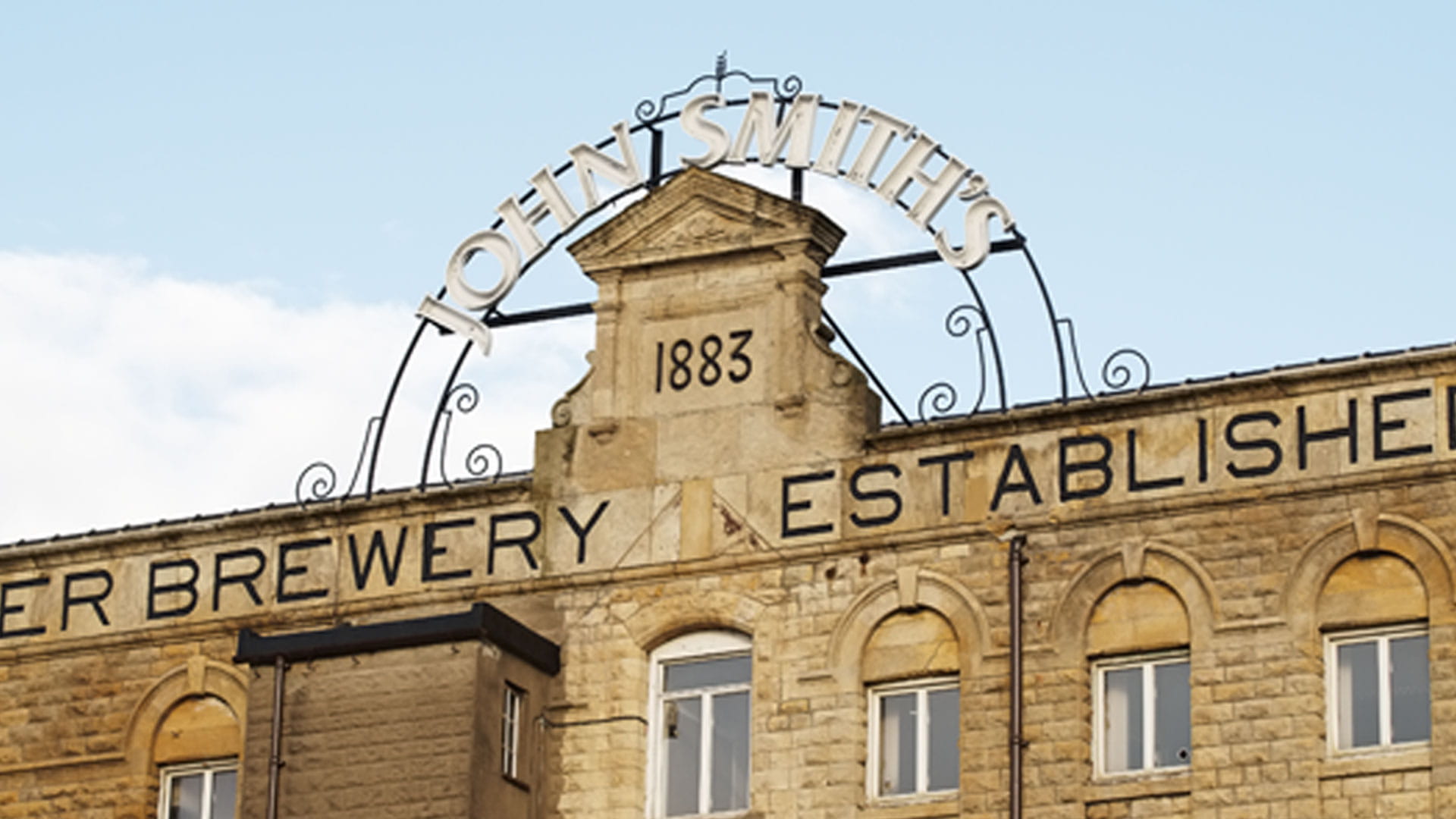 About Us
We champion everyday, ordinary folks that are actually anything but. Because we know, just like our beer, they are "Only Ordinary By Name".
1758
The Tadcaster brewery was founded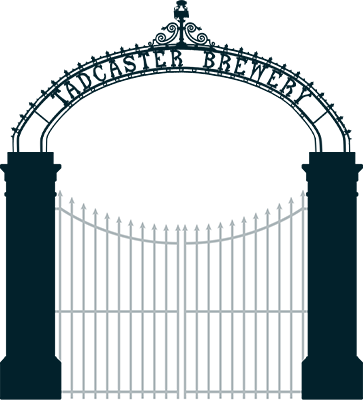 1824
March 1824
John Smith was born
On the 18th March 1824 something remarkable happened and the world would never be the same again: John Smith was born.
Even from an early age, John Smith showed that he was "Only Ordinary by Name"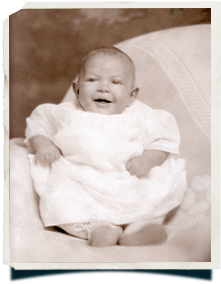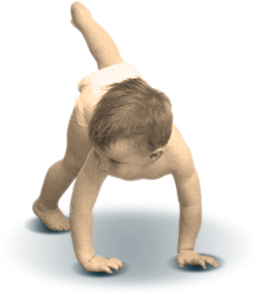 1831
March 1831
Origami animals
At 7 years old, John was creating elaborate origami animals for his friends. They marveled at his creations and quickly grew tired of their unimaginative toys.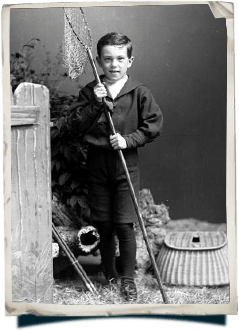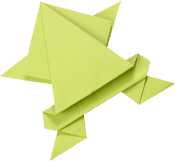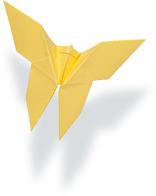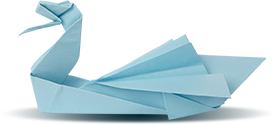 1837
An explosive education
John attended university at 13 where he conducted a bizarre looking chemical experiment in front of his fellow, much older, students. The experiment resulted in a spectacular explosion that earned applause from his peers.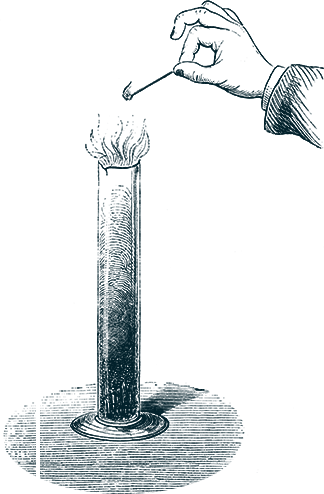 1842
March 1842
Flights of fancy
On his 18th birthday John dabbled with flight by attempting to fly a prototype steam powered helicopter. It barely left the ground, but still got the British Aerospace industry up and running.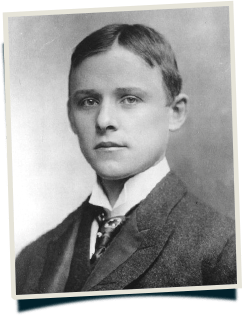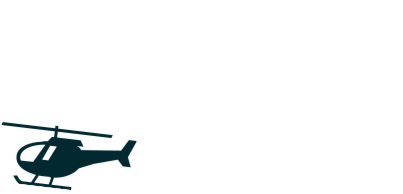 1852
June 1852
John Smith's beer
At 21, John tried his first pint and was inspired
Having bought his own brewery in the Tadcaster, John set to experimenting and refining the process until he finally arrived at his greatest and most enduring achievement: John Smith's beer.
John then put his name on the family gate and history was made.